India is the largest democracy in the world and certainly amongst the more mature ones. If India has to change, we need politics of development. To bring in this change, we need youth who are committed to politics and willing to embrace public life to strengthen the democratic fabric of our nation. To further this cause wherein students of this entire country could be sensitized about entering into public life or embracing active politics. Socially active & politically sensitive students from 25000 colleges of more than 400 universities in the Country participated.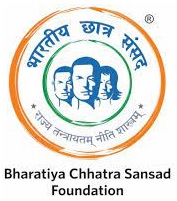 With the objective of nation-building Bharatiya Chhatra Sansad (Indian Student Parliament) was initiated by Mr. Rahul V. Karad in 2011. The innovative platform Bharatiya Chhatra Sansad or BCS as it is known as is a non-political platform to sensitize and harness the power of youths. This Year the program held on 23rd Sept. 2021 to the 28th Sept. 2021.
From ICFAI University Raipur Four students Mr. Saoud Ahmad [MBA, 2020-22 : Batch], Mr. Diptesh Thakur [B.COM, 2021-23 : Batch], Mr. Anand Singh [BBA, 2021-23 : Batch], and Mr. Shivam Solanki [B.Sc., 2021-23 : Batch] were registered in such a huge ceremony Mr. Anand Singh was selected for the final round. Mr. Anand delivered his speech on the topic of "Indian Economy: Beyond The Blame Game".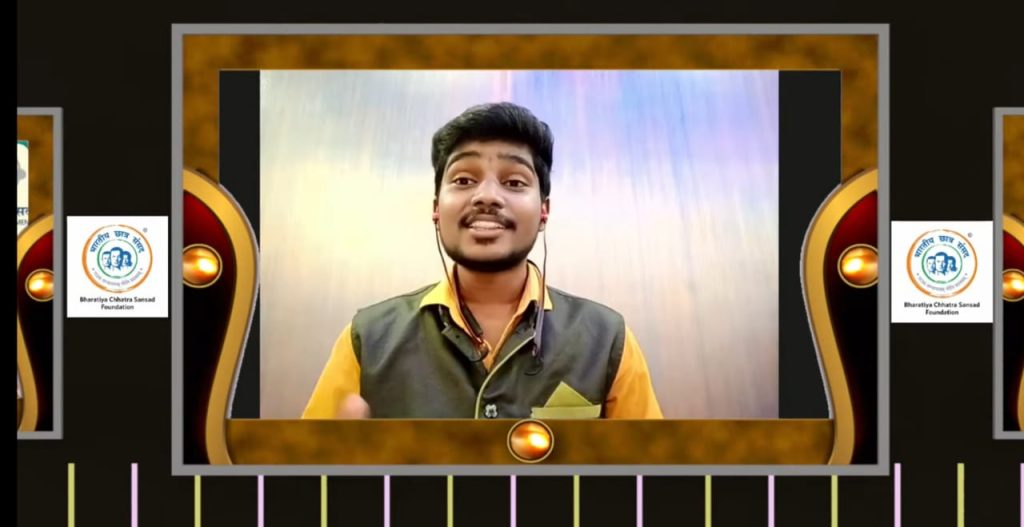 Important points covered by Mr. Anand Singh in his speech is –
1. We will achieve 5 trillion economies by 2024-25 by having oneness of interest.
2. To grow the Indian economy we need experience of the old, freshness of vision of youth, the untiring effort of more than 500 million working class.
3. We also need Research & Development, Technology & innovation.
4. We have to increase our literacy rate; we also have to work on our trade. For this, we should work on "Aatmanirbhar Bharat" and make in India mission. 5. All the targets we will achieve by strengthening our strength, by working on our weakness and by involving each and everyone."
Mr. Anand received the certificate of appreciation and an award from BCS.
The ICFAI University Raipur would like to convey heartfelt warm gratitude to Mr. Anand Singh for his phenomenal achievement.